Homepage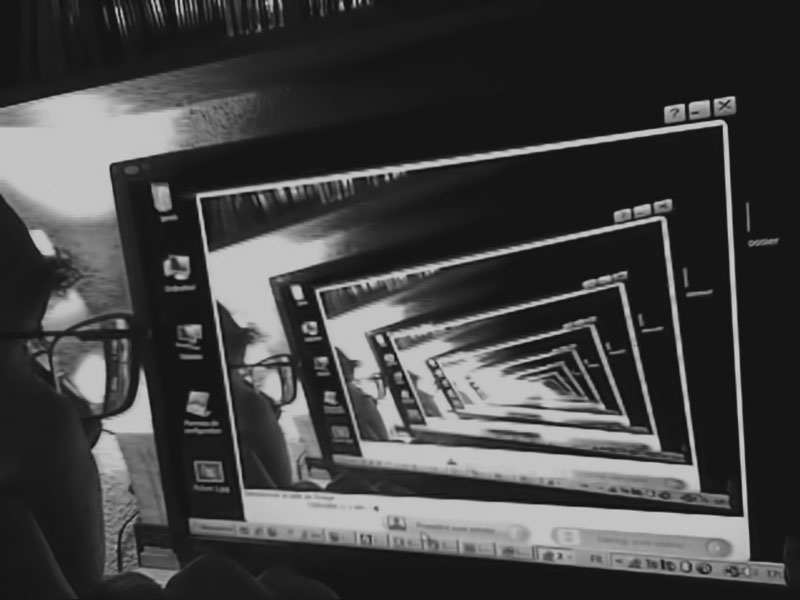 This page is also available in french.
Informations utiles
email address (replace AT and DOTs)
Last news
Some news about my work. It's not complete, it's just what I might have found important or interesting at the time.
Short CV
2011- : Head of department 5 (optimization and High Performance Computing) at the Institut de Recherche en Informatique de Toulouse, (Toulouse Computer Science Research Institute).
2009-2011 : Head of the R&D department at the Direction des Services de la Navigation Aérienne (DSNA would be something like NATS in the UK or FAA in the USA)
2007-2009 :Deputy head of R&D department at DSNA (DSNA)
2005-2007 :Scientific coordinator, R&D department (DSNA)
1996 : Habilitation à Diriger les Recherches(HDR) under the supervision of Joseph Noailles (The HDR is a mandatory diploma to get a professor tenure in the french academic system)
1995 :Co-founder of the "Evolution Artificielle" (french evolutionary computation society) society with Evelyne Lutton et Marc Schoenauer
1991-1993 : Head of the planification division at the Centre d'Etudes de la Navigation Aérienne (CENA), now defunct.
1987-1988 : Master of computer science
1983-1986 : Graduated from the Ecole Polytechnique (majors: computer science, quantum mechanics and biology).
If you don't understand a thing about the above diplomas list, don't worry, nobody does except the french. The french academic system is a mess, with a mix of "regular" academic diplomas (masters and PhD) and what we call "diplomes d'ingénieurs" delivered by the "Grandes Ecoles". A mess really...
---
The download and use of documents or photographies from this site is allowed only if their provenance is explicitly stated , and if they are only used for non profit, educational or research activities.
All rights reserved.
Last modification: 01:36, 10/17/2017